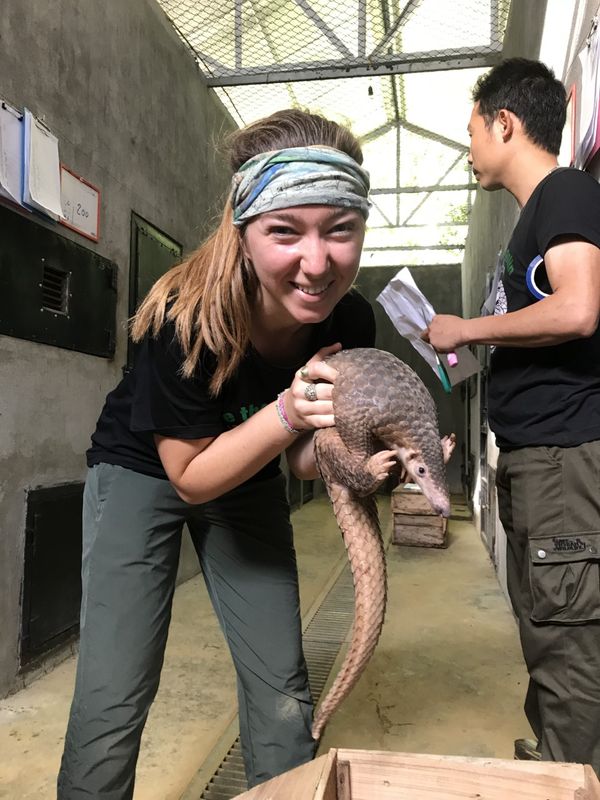 I am a sustainable tourism expert, passionate conservationist, skilled travel and nature photographer, and an award-winning marketing strategist. Having traveled to over 30 countries, as well as worked and studied abroad, I bring a global perspective to my work. I have significant experience in international development, having spent several months living in rural villages in Northeast Thailand engaging with local communities about the various development issues affecting the region, including dams and mining, the overuse of pesticides and fertilizers, and land rights violations.
I continue to travel to pursue my interests in bird and wildlife watching, SCUBA diving, and of course tasting (and cooking) all the local specialties. With my camera always in tow, I use my visual storytelling skills to document the planet's beautiful biodiversity, as well as to share experiences from my journeys – from the search for elusive bird species in the mountains of the Sierra Nevada de Santa Marta in Colombia to the construction of cob ovens in a remote village in the Solomon Islands. I have served as a National Geographic Student Expeditions Leader, and have shot assignments for National Geographic Expeditions in Borneo, Brazil, Greece, China, Vietnam, and Baja California Sur.
Please contact me directly for freelance projects or to inquire about purchasing my work. And be sure to visit my instagram page to follow along with stories from my travels!